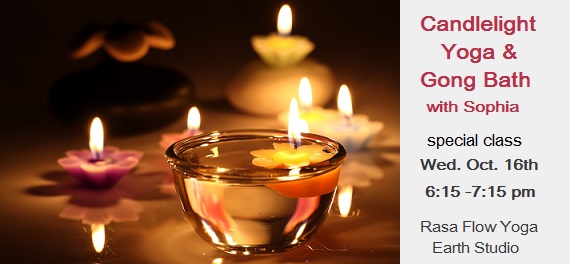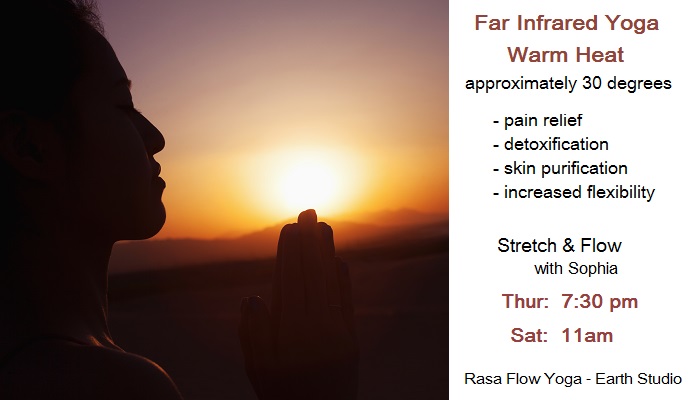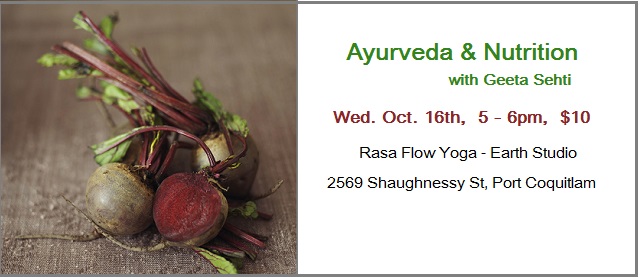 Boost your health and well-being by learning about how to eat seasonally, improve digestion and prevent or manage disease combining the wisdom of Ayurveda with modern research based nutrition practices.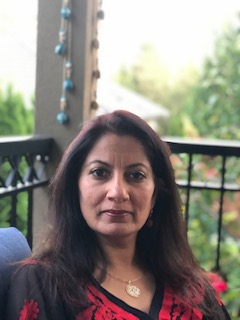 Geeta Sethi 
RHN (Registered Holistic Nutritionist)
Ayurveda Lifestyle Consultant
I am a Registered Holistic Nutritionist and an Ayurveda lifestyle Consultant and have been holding workshops and classes on "Food as Medicine" and Ayurveda since 2011. Having grown up in India with a keen interest in the healing aspect of foods led me to learn and research on the lifestyle and dietary aspect of Ayurveda which has been an ongoing process for the last 10 years. I also graduated from Canadian School of Natural Nutrition last year as a Holistic Nutritionist and have been combining research based scientific knowledge along with the traditional wisdom of Ayurveda in my consults. I have also been teaching cooking based on Ayurvedic priciples since 2011 and have created my own balancing teas and spice blends. I also do individual consults for people looking for a holistic approach towards balancing their bodies in order to heal an existing condition, especially through nutrition and lifestyle.
Register at Eventbrite
You're invited to this unique 90 minute sound bath to slow down, rest, and receive healing vibrations while immersing into a soundscape of Gongs, Crystal Singing Bowls, Tibetan Singing Bowls, Steel Tongue Drums, and more.
Some benefits that you can experience during Sound & Vibrational Healing (Sound Bath):
– Deep relaxation – not only during, but days afterward you'll be better able to manage stress and anxiety
– Increase in immune system function
– Nervous system regulation
– Decrease in depressive feelings
– Improvement in emotional regulation
– Reduced blood pressure
– Enhanced sleep and memory
– Tunes you up to positive mood states
– And more
Dress in comfortable layers.  Yoga Mats are available at the studio.  Bring water bottle, a cushion/pillow, blanket & eye covering if you require them as you will be laying down for up to 90 minutes. 
Parking: There is street parking (usually plenty). 
Note: We cannot let you in if you are late.  Please arrive early, before 7 pm (no refunds for being late).  If you need to contact Mike Reed please text (do not call): 778-680-5992
TURN CELL PHONES COMPLETELY OFF UPON ARRIVAL.
Mike Reed is a musician, sound healer, artist, and world adventurer. Having travelled the world extensively while exploring the spirit of the land, music, and shamanism, he holds a deep and heartful space in which to heal, harmonize, and explore your inner world. His love of drumming and percussion led Mike to study at the Musician's Institute in Los Angeles, and over the last several years he has studied counselling, personal development, life coaching, and has completed 3 years of Shamanic Apprenticeship with Westcoast Shamanic in Vancouver. Mike's insatiable thirst for learning and self-improvement has allowed him to synthesize his musicianship and spiritual practice to hold a space of healing and relaxation.