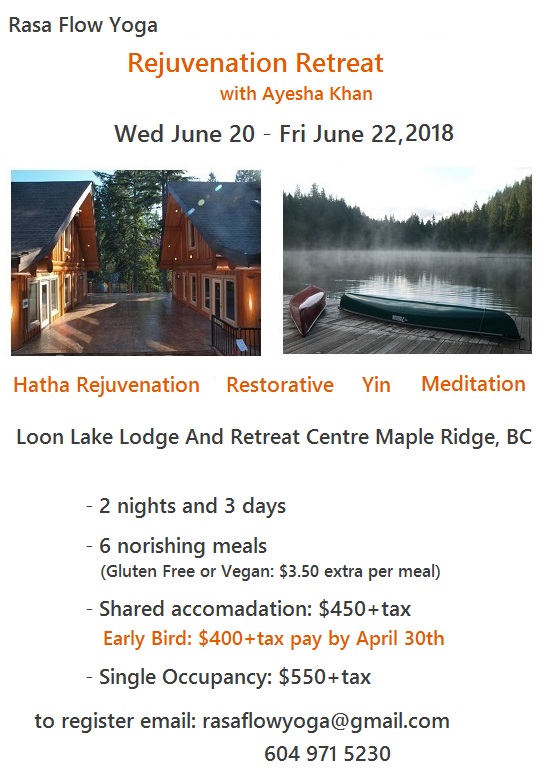 ---
About Our Yoga Nidra Events:
Yoga Nidra is the contemporary manifestation of the ancient practice of Yogic Sleep. It is a systematic guided meditation that leads you towards a deeply relaxed state of consciousness between waking and sleeping. You will be taken on a journey out of your most
active brain state (Beta) into your most relaxed brain state (Alpha). Yoga Nidra is profoundly
beneficial in re-writing neuropathways to positively influence the mind to receive what we
need to live happy and fulfilling lives.
In a reclined position you will be asked to set a sankalpa or affirmative resolution, followed by a journey to connect the mind to the physical body through a rotation of conscious awareness. This is followed by breath awareness and then a manifestation of opposites. Lastly, you will engage in a series of creative visualizations, returning once more to your sankalpa.
This workshop will be begin with a Gentle Hatha and Restorative  practice followed by Yoga Nidra practice.
All levels of ability and experience are welcome!
---
Family Yoga at Rasa Flow Yoga – Earth Studio:  Please check Online Schedule if class is in session.  We will do our best to keep Family Yoga open every Sunday 5:30 – 6:30pm. 
Please register online as Unpaid and make payment at the studio.  If there is no sign up online class will be cancelled for that day. 
Please bring with you artwork that your child may require during that hour. eg. crayons and coloring book.
Prices:  Ages 3 & under = Free.  Ages 4 & 5 = $5 each.  Ages 6 & up $7.50 each.  All children must be accompanied by an adult.