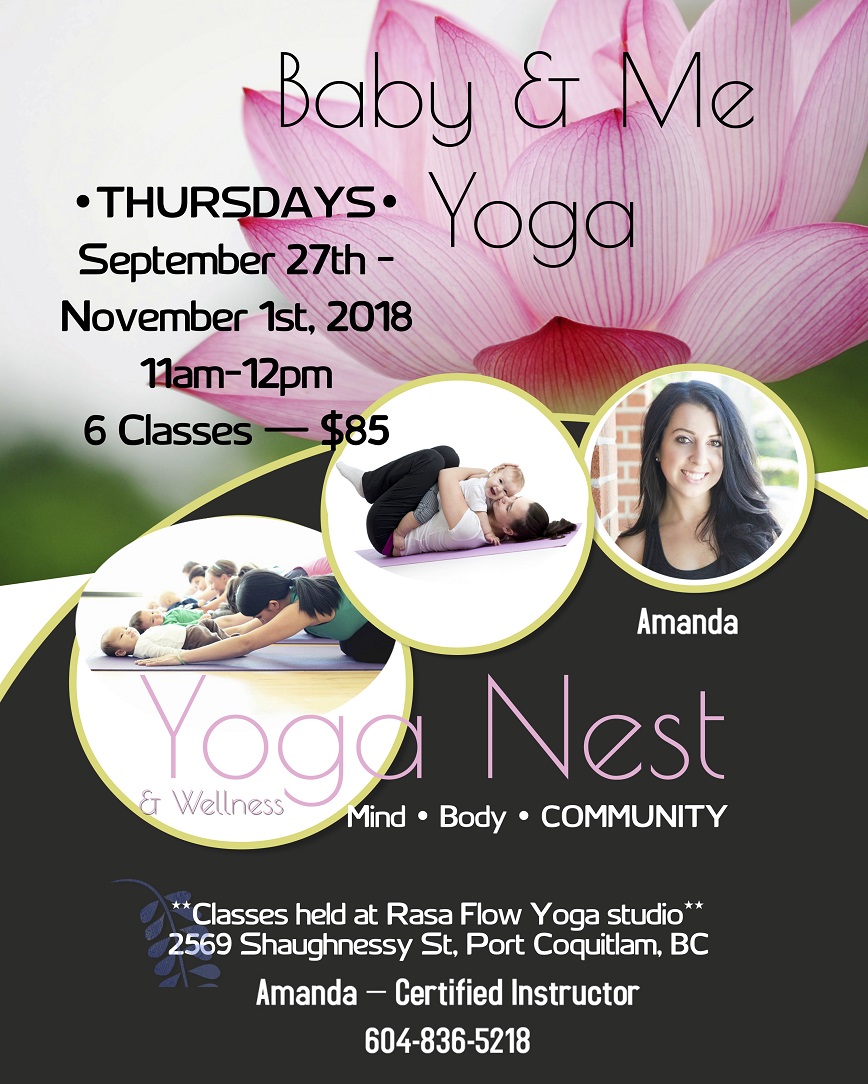 ---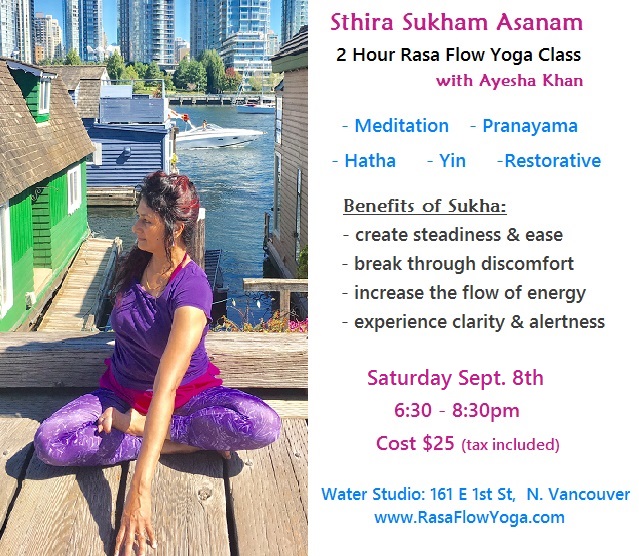 ---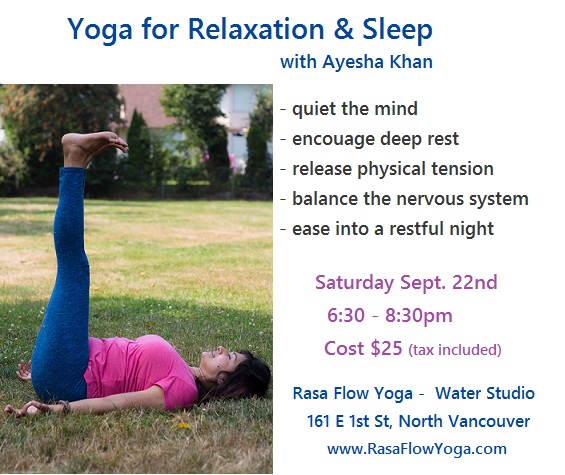 ---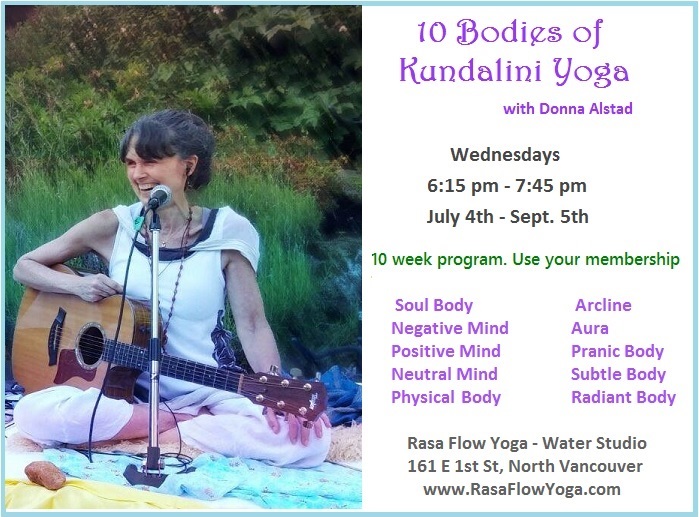 ---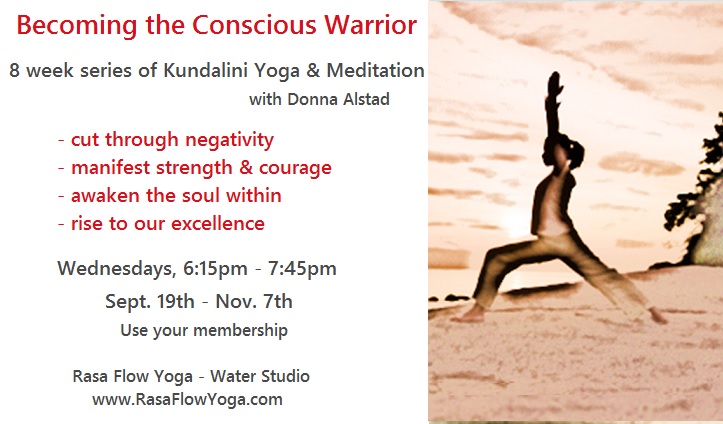 ---
About Our Yoga Nidra Events:
Yoga Nidra is the contemporary manifestation of the ancient practice of Yogic Sleep. It is a systematic guided meditation that leads you towards a deeply relaxed state of consciousness between waking and sleeping. You will be taken on a journey out of your most
active brain state (Beta) into your most relaxed brain state (Alpha). Yoga Nidra is profoundly
beneficial in re-writing neuropathways to positively influence the mind to receive what we
need to live happy and fulfilling lives.
In a reclined position you will be asked to set a sankalpa or affirmative resolution, followed by a journey to connect the mind to the physical body through a rotation of conscious awareness. This is followed by breath awareness and then a manifestation of opposites. Lastly, you will engage in a series of creative visualizations, returning once more to your sankalpa.
This workshop will be begin with a Gentle Hatha and Restorative  practice followed by Yoga Nidra practice.
All levels of ability and experience are welcome!
---