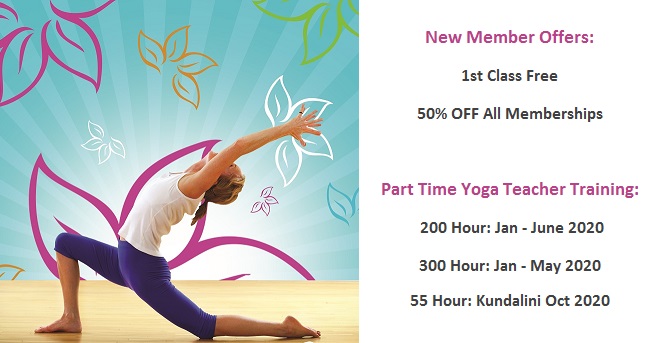 Rasa Flow Yoga offers traditional yoga with a focus on Asana (posture), Pranayama (breathing practice) and Meditation.
            – Asana for body alignment, strength and flexibility
            – Pranayama to strengthen the nervous system
            – Meditation for mental strength and clarity  
Member Review:  " I'm a yoga teacher and have been practicing yoga for 15 years. I've been attending Rasa Flow Yoga for nine months and I can't believe how fit my body has become and how much my practice has deepened. Rasa Flow Yoga is a family run business with caring, experienced and very knowledgeable teachers. Each class is different and every level is accommodated. If you want to get strong, elevate your practice and experience the real benefits of yoga then Rasa Flow is for you.  ~~  Lyla Rock "
*This disclaimer states there is no guarantee of specific results and each person results may vary.