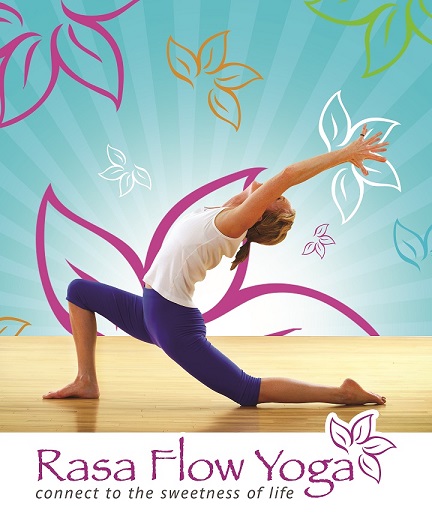 ---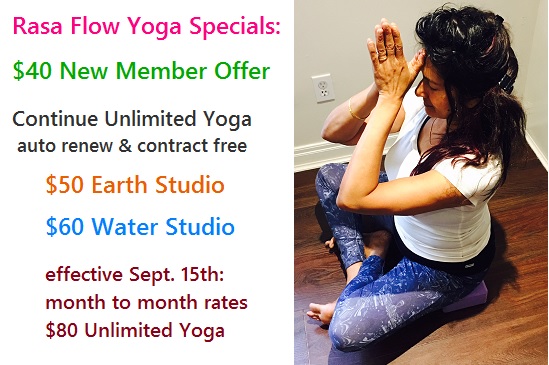 ---
Upcoming 200 Hour Yoga Teacher Training with Rasa Flow Yoga School:
North Vancouver Water Studio
Part time weekends: January 12th – May 26th 2019
Saturday & Sunday 12:30 – 6:00pm
Early Bird: $2700- pay by Dec. 15th 2018
Regular Fees: $3000- + tax = $3150.00, payment plan available
Port Coquitlam Earth Studio
Part time: September 1 – December 16, 2018 – In Progress
For more details visit our Teacher Training page.
---
New to our studio?  Welcome to Rasa Flow Yoga 🙂
We encourage new members to skip the paperwork at the front desk by completing an online registration and accepting the online waiver.  Follow our simple instructions:
Earth Studio ( Port Coquitlam) or Water Studio (North Vancouver)

Choose your location & click on the 'Online Schedule & New Member Registration' tab, you will be directed to Mind Body Online site. .

Click on "Log In"

Follow the instructions to "New to our site"

Complete all fields and accept the liability waiver

If you have a Family Member that you want to add, Please create a

separate account

for the Family Member.

When you come into the studio, let us know you completed the online registration & waiver

You can purchase a new member offer at the studio

You can also register for classes as "Unpaid" and the rest will be resolved at the studio
---
Studio Etiquette:
No back to back classes on unlimited yoga memberships

If you have injuries please inform the instructor

Memberships cannot be shared

All memberships have an expiry date

Please email rasaflowyoga@gmail.com if you have inquires about your membership
---
 Rasa Flow Yoga offers traditional yoga with a focus on Asana (posture), Pranayama (breathing practice) and Meditation.
            – Asana for body alignment, strength and flexibility
            – Pranayama to strengthen the nervous system
            – Meditation for mental strength and clarity  
Member Review:  " I'm a yoga teacher and have been practicing yoga for 15 years. I've been attending Rasa Flow Yoga for nine months and I can't believe how fit my body has become and how much my practice has deepened. Rasa Flow Yoga is a family run business with caring, experienced and very knowledgeable teachers. Each class is different and every level is accommodated. If you want to get strong, elevate your practice and experience the real benefits of yoga then Rasa Flow is for you.  ~~  Lyla Rock "
---

Upcoming: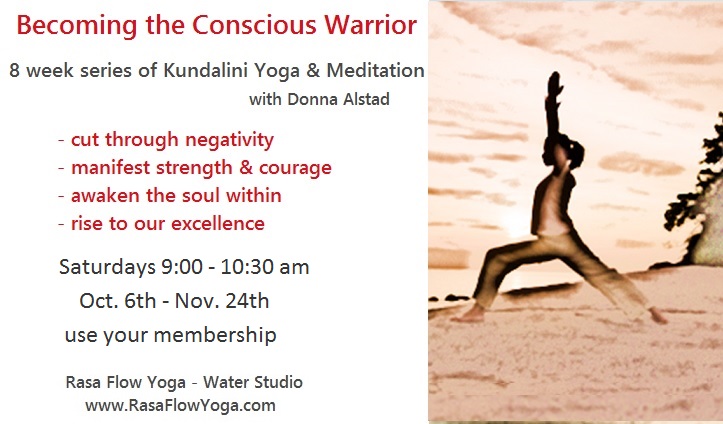 ---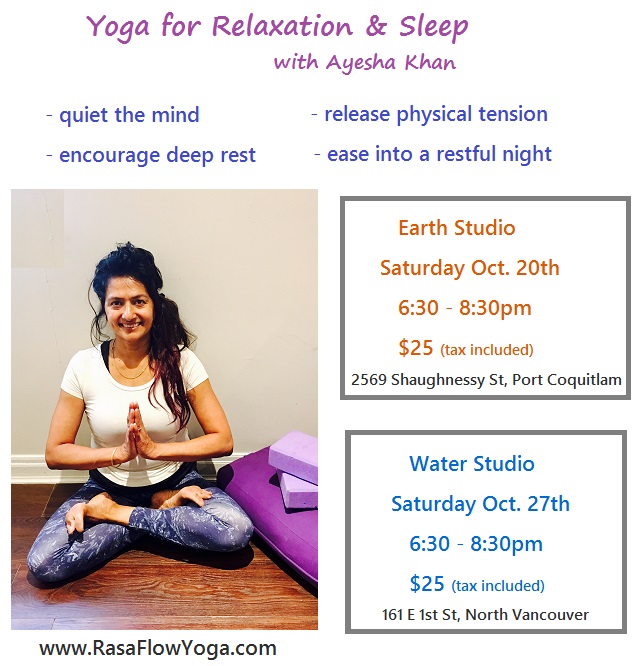 ---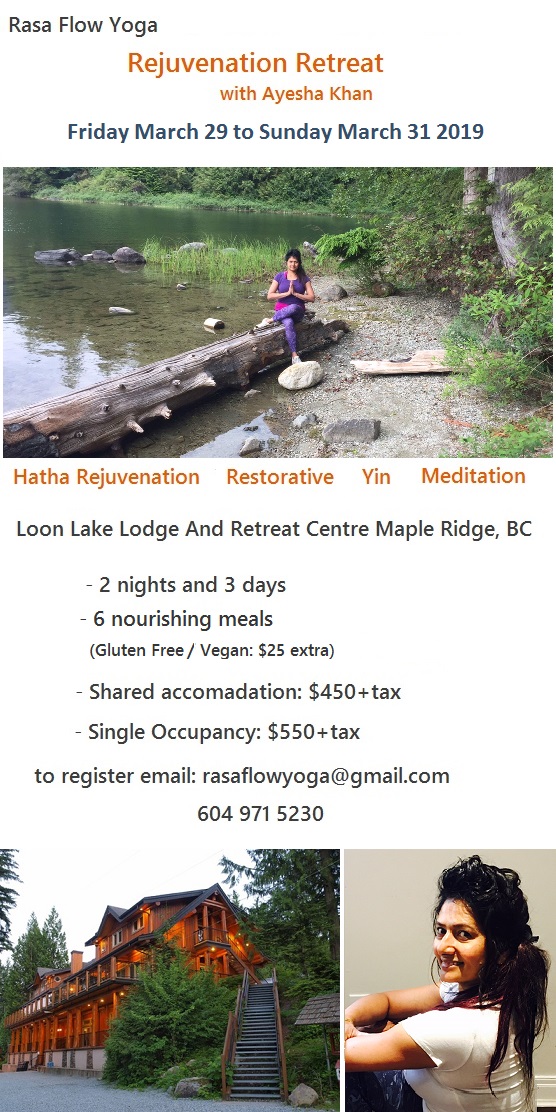 ---
*  This disclaimer states there is no guarantee of specific results and each person results may vary.