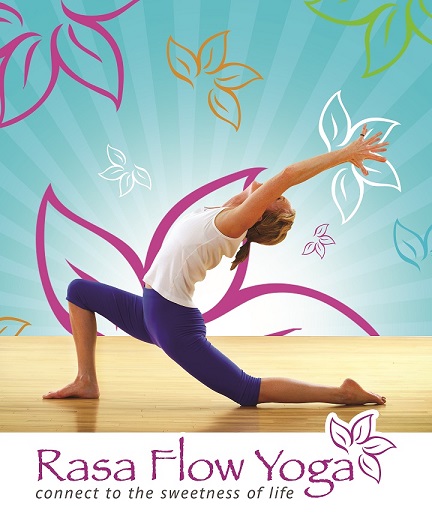 ---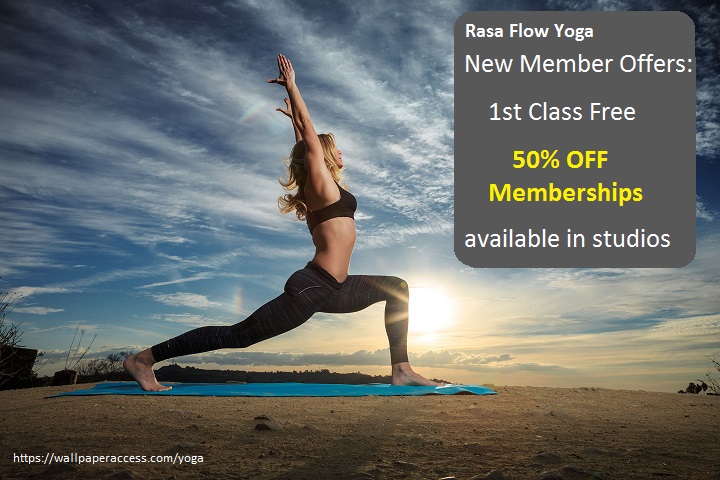 ---
New to our studio?  Welcome to Rasa Flow Yoga 🙂
We encourage new members to skip the paperwork at the front desk by completing an online registration and accepting the online waiver.  Follow our simple instructions:
Earth Studio ( Port Coquitlam) or Water Studio (North Vancouver)

Choose your location & click on the 'Online Schedule & New Member Registration' tab, you will be directed to Mind Body Online site. .

Click on "Log In"

Follow the instructions to "New to our site"

Complete all fields and accept the liability waiver

If you have a Family Member that you want to add, Please create a

separate account

for the Family Member.

When you come into the studio, let us know you completed the online registration & waiver

You can purchase a new member offer at the studio

You can also register for classes as "Unpaid" and the rest will be resolved at the studio
---
Studio Etiquette:
No back to back classes on unlimited yoga memberships

If you have injuries please inform the instructor

Memberships cannot be shared

All memberships have an expiry date

Please email rasaflowyoga@gmail.com if you have inquires about your membership
---
 Rasa Flow Yoga offers traditional yoga with a focus on Asana (posture), Pranayama (breathing practice) and Meditation.
            – Asana for body alignment, strength and flexibility
            – Pranayama to strengthen the nervous system
            – Meditation for mental strength and clarity  
Member Review:  " I'm a yoga teacher and have been practicing yoga for 15 years. I've been attending Rasa Flow Yoga for nine months and I can't believe how fit my body has become and how much my practice has deepened. Rasa Flow Yoga is a family run business with caring, experienced and very knowledgeable teachers. Each class is different and every level is accommodated. If you want to get strong, elevate your practice and experience the real benefits of yoga then Rasa Flow is for you.  ~~  Lyla Rock "
---
---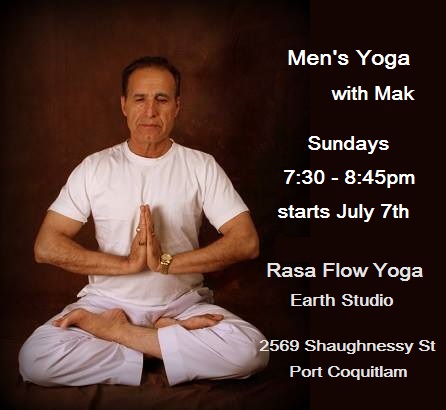 ---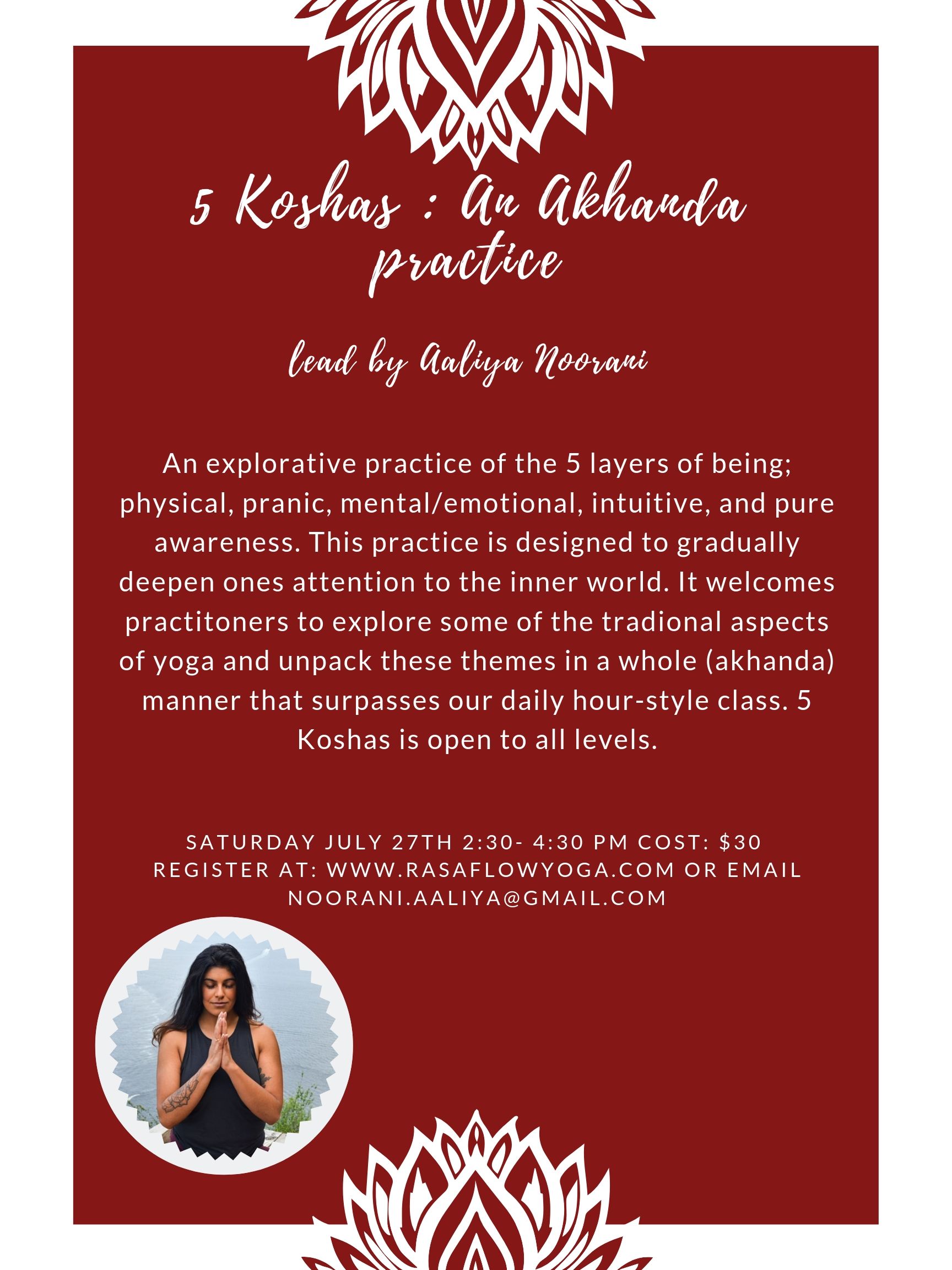 ---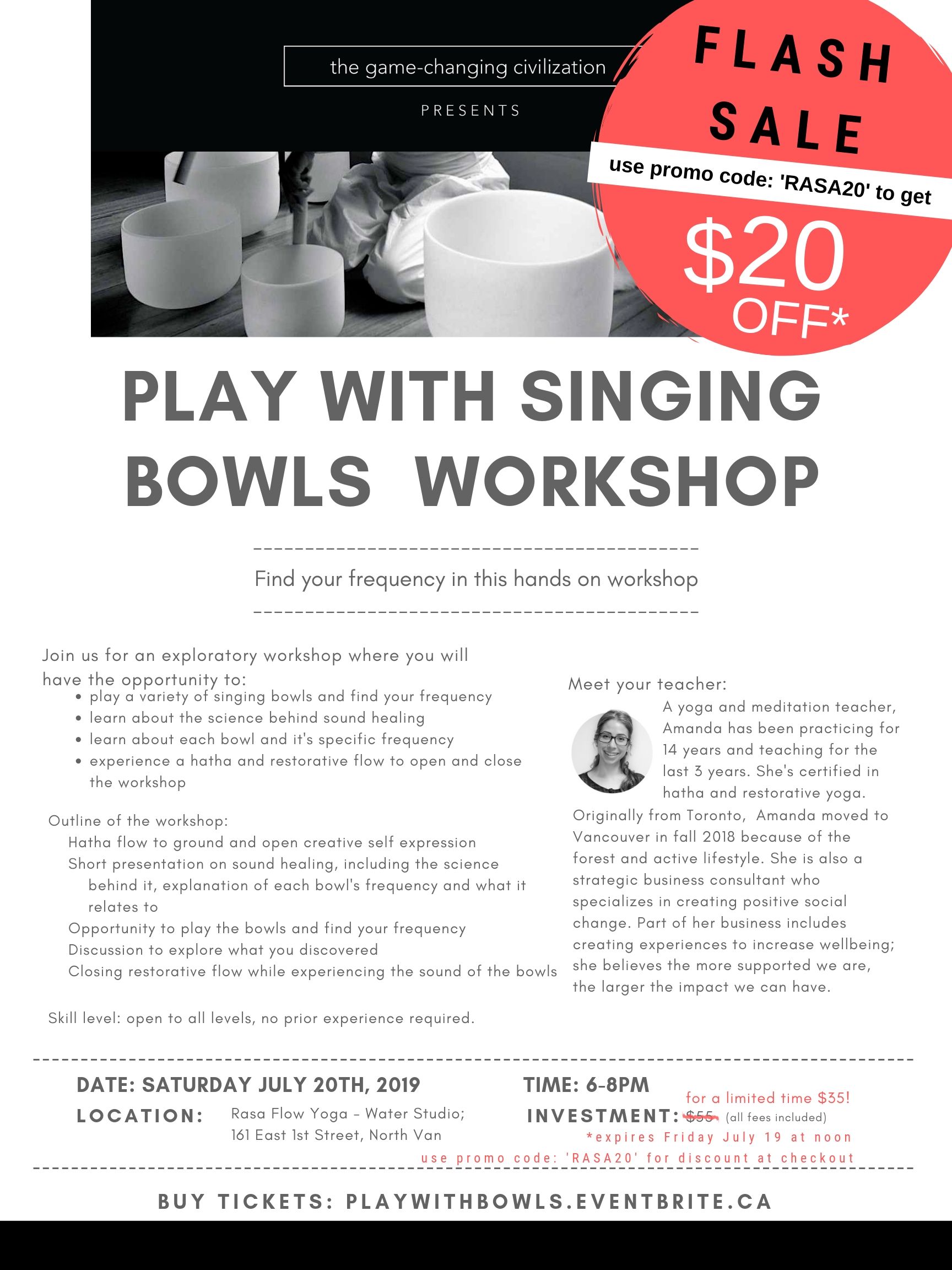 Register:  https://playwithbowls.eventbrite.ca
---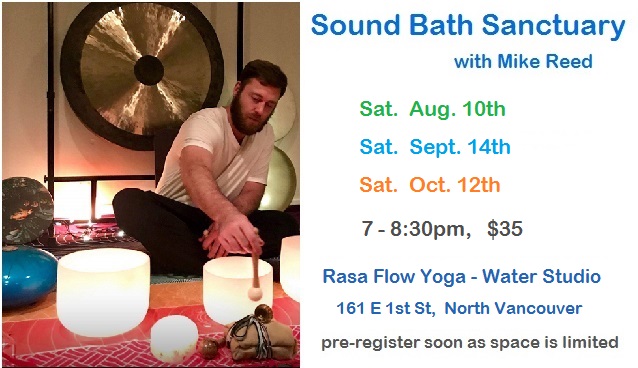 Register at:  www.rasaflowsoundbath.eventbrite.ca  
You're invited to this unique 90 minute sound bath to slow down, rest, and receive healing vibrations while immersing into a soundscape of Gongs, Crystal Singing Bowls, Tibetan Singing Bowls, Steel Tongue Drums, and more.

Some benefits that you can experience during Sound & Vibrational Healing (Sound Bath):

– Deep relaxation – not only during, but days afterward you'll be better able to manage stress and anxiety
– Increase in immune system function
– Nervous system regulation
– Decrease in depressive feelings
– Improvement in emotional regulation
– Reduced blood pressure
– Enhanced sleep and memory
– Tunes you up to positive mood states
– And more
Dress in comfortable layers.  Yoga Mats and blankets are available at the studio.  Bring water bottle, a cushion/pillow & eye covering if you require them as you will be laying down for up to 90 minutes.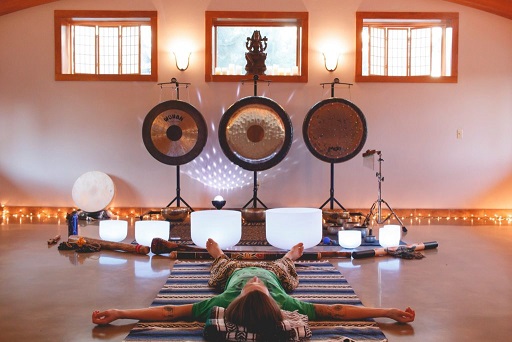 Parking: There is street parking (usually plenty), and a paid parking lot on 1st Street East near Rasa Flow Yoga. 
!!!IMPORTANT!!! … WE CANNOT LET YOU IN IF YOU ARE LATE! PLEASE ARRIVE EARLY BEFORE 7PM (No refunds for being late).  If you need to contact the host, TEXT (Do not call) UPON ARRIVAL: 778-680-5992
TURN CELL PHONES COMPLETELY OFF UPON ARRIVAL 
Mike Reed is a musician, sound healer, artist, and world adventurer. Having travelled the world extensively while exploring the spirit of the land, music, and shamanism, he holds a deep and heartful space in which to heal, harmonize, and explore your inner world. His love of drumming and percussion led Mike to study at the Musician's Institute in Los Angeles, and over the last several years he has studied counselling, personal development, life coaching, and has completed 3 years of Shamanic Apprenticeship with Westcoast Shamanic in Vancouver. Mike's insatiable thirst for learning and self-improvement has allowed him to synthesize his musicianship and spiritual practice to hold a space of healing and relaxation.
---
*This disclaimer states there is no guarantee of specific results and each person results may vary.