Voted Best Yoga Studio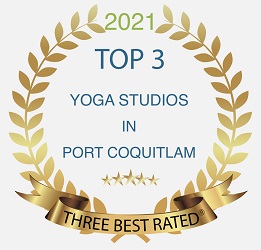 Rasa Flow Yoga, Port Coquitlam
Years: 2017, 2018, 2019, 2020, 2021,2022
Thank You!

Welcome and thank you for visiting Rasa Flow Yoga! We have been located in the heart of Port Coquitlam since 2015. Our studio is vibrant with a peaceful view!  Yoga mats and props are provided.
We encourage you to work with your body and energy as it is now.  So rather than obtaining the perfect pose, the real practice lies in the development of  transformative qualities such as acceptance, surrendering and expanding your personal boundaries creating value on and off the mat.  Practice with us and you will lift your spirits and energy while increasing flexibility, focus, strength and balance.  
---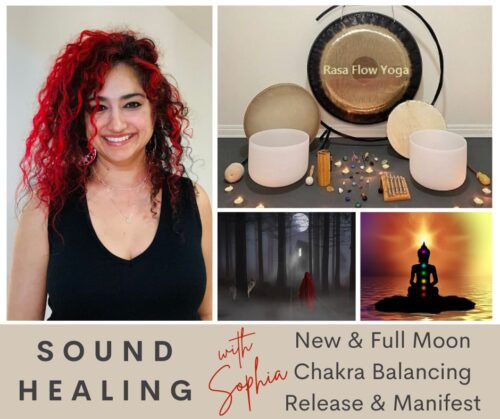 Quick purchase via Eventbrite 
Full Moon: Friday Feb. 3rd
New Moon: Friday Feb. 17th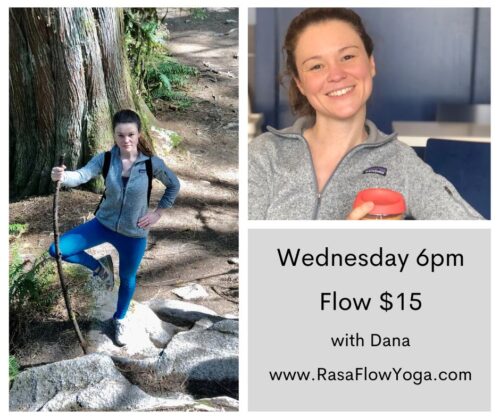 *This disclaimer states there is no guarantee of specific results and each person results may vary.